Meals & Drinks @ The Shake Shack
Mr Yum Food Truck Food...Food can be order via QR code's on the tables which direct you to the menu via smartphone. Or order directly from the kitchen with a credit card.
Check out the menu ClLICK HERE
-- Food Can be ordered between 5:30pm & 800pm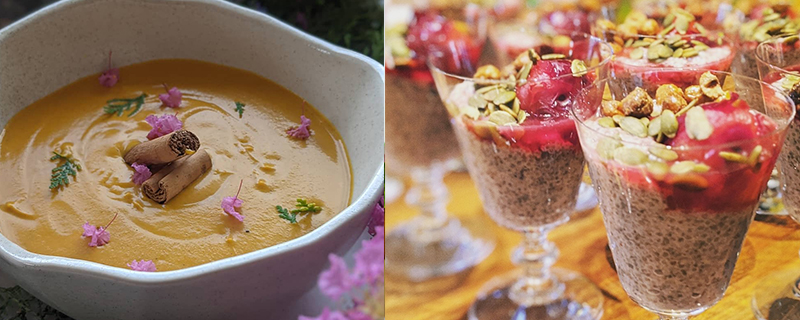 Meals From Mr Yum
Check out the menu FULL MENU CLICK HERE.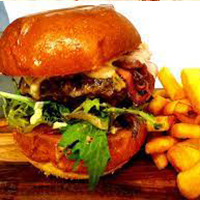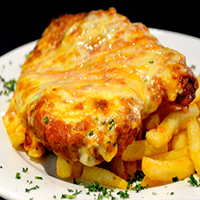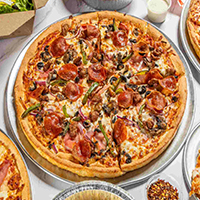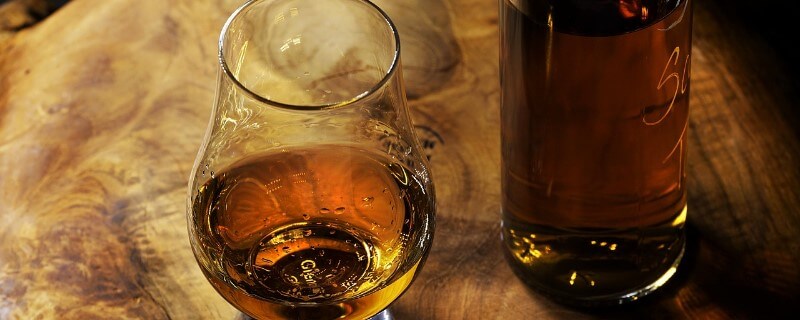 Drinks From the Bar
A basic range of alcoholic and non-alcholic drinks are available at our bar, at reasonable prices.
NON-ALCOHOLIC DRINKS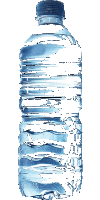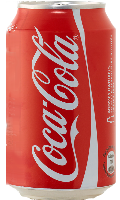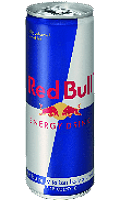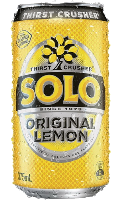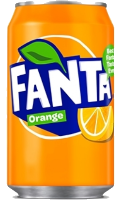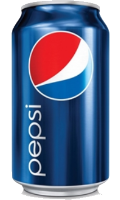 ALCOHOLIC DRINKS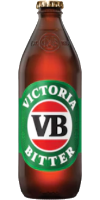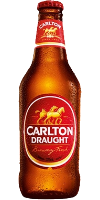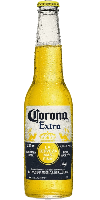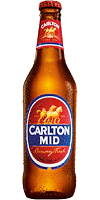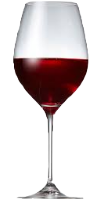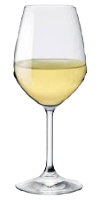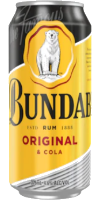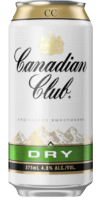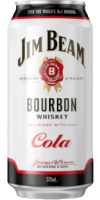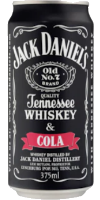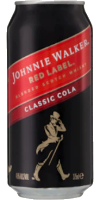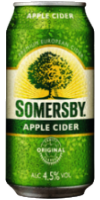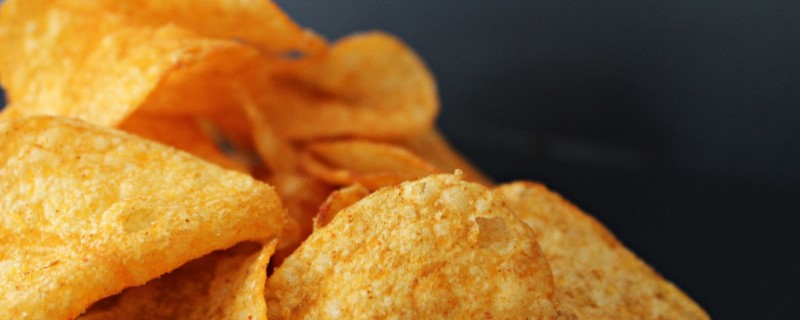 Snacks From the Bar
We offer a range of snack foods by Pirahana. Their products are gluten-free and natural – made without artificial flavours, preservatives or MSG. A big favourite with Celiacs and individuals reducing their gluten intake. Other snacks in this product range include Probiotic-enhanced, Vegan, Kosher Pareve certified and Halal Certified.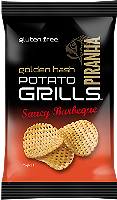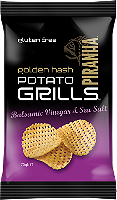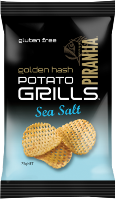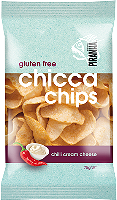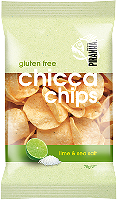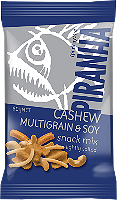 "Simple music
is the hardest music to play
and blues is simple music."
~ Albert Collins